By Summ @ April 9, 2012 at 3:56pm

Raiderz was honored with a "Rising Star" accolade by MMORPG.com in their Best of PAX East 2012 Awards! Head over to their site to see the full list of awards and winners.
Raiderz and Neverwinter make a splash at PAX East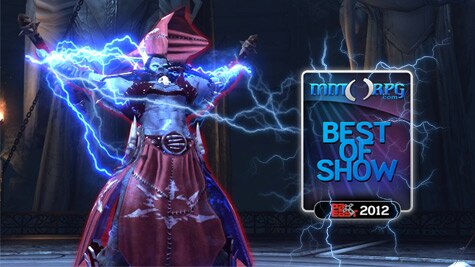 Along with Raiderz's PAX recognition, another fantastic PWE game received a top spot in their rewards. Check out Neverwinter's Best of Show award.
Get more fan-exclusive content by liking our Facebook Page, follow and tweet us on Twitter, and subscribe to our YouTube channel for the newest RaiderZ videos.
Free to play – Monster-hunting action MMORPG – RaiderZ