By sixrax @ May 29, 2012 at 5:19pm

Have you ever dreamed about turning into a Rengot Goblin? What a simple calico cat?
Well, that dream has finally become a reality! We're pleased to announce this exciting new feature: the Monster Transformation system!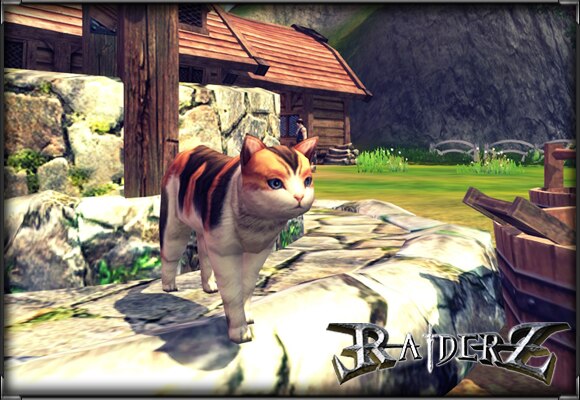 Our development team has been at hard at work creating this brand new system that will allow players to magically transform into a monster or NPC.
To gain this special ability, players will need to complete a quest or hunt a very special monster.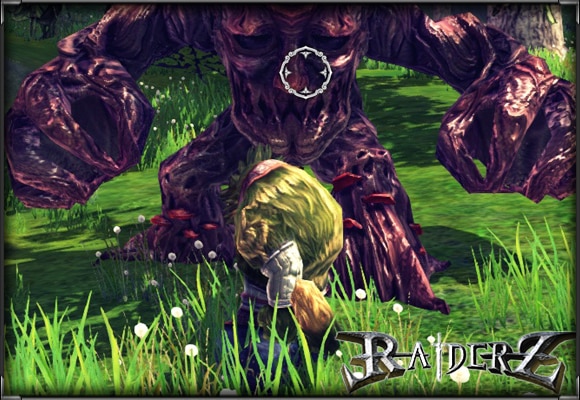 Not only does the transformation system allow players to change their appearance, but it also allows players to use special abilities or dances specific to that monster.
These transformations last for 15 minutes, so use your time wisely!
Further details for this system are currently under wraps, but you can expect to see this and other exciting features in the near future!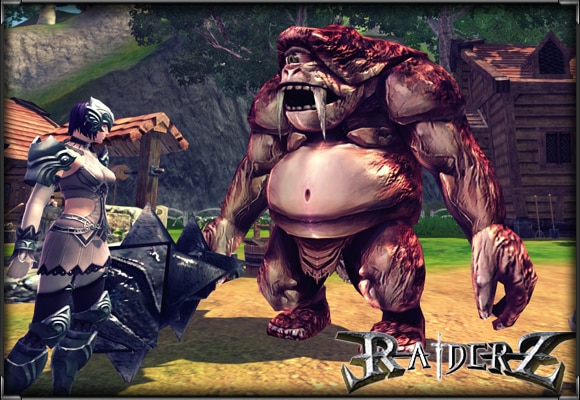 Are you a TRUE RaiderZ fan? Prove it by joining our lively Facebook Community! Get the latest updates on RaiderZ by following us on Twitter!
Free to play – Monster-hunting action MMORPG – RaiderZ