By sixrax @ May 22, 2012 at 1:12pm

Becoming a fan of RaiderZ has its benefits!
We've giving away some great gaming peripherals just for becoming a fan of our Facebook page!

Once we hit 15,000 fans on Facebook, we will be giving away a Logitech G400 Optical Gaming Mouse!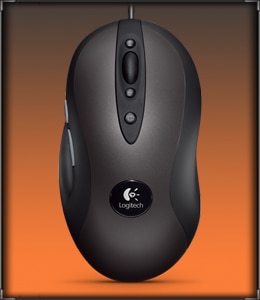 But the prizes don't stop there. Each time we hit a milestone (20,000 likes; 25,000 likes; 30,000 likes), we'll be giving away another prize, like this Logitech G510 Gaming Keyboard!
So, how do you score one of these great prizes? Once our Facebook page hits a milestone, there will be a status update announcing that it's time to give away a prize!
Follow the instructions on the status and you'll be entered to win a prize!
Good luck!
If you haven't already, Like us on Facebook for more news and contests!
Free to play – Monster-hunting action MMORPG – RaiderZ