By Pinpointerror @ June 8, 2012 at 5:42pm

Our Producers Mark Hill and Tony Kim gave us a first-hand look at the Feast System that is in development. They also faced a massive never-before-seen zombie monster who will be revealed more in depth very soon! How will they do? See the video for yourself below in our E3 Wrap Up section.
What is the Feast System?
This unique system will allow players to cook a delicious banquet for special buffs. These buffs include, but are not limited to, HP buffs, stat buffs, and MP buffs. Many of these buffs will be highly beneficial for boss fights. Players can make certain dishes by completing quests or gaining reputation with certain factions.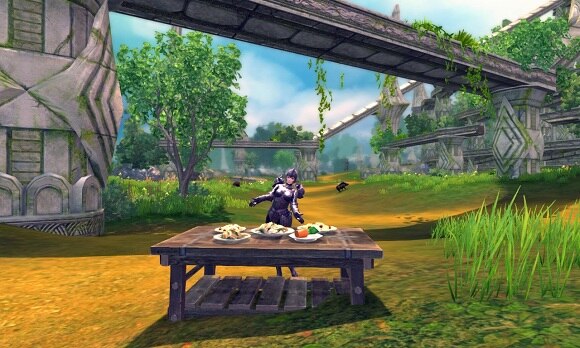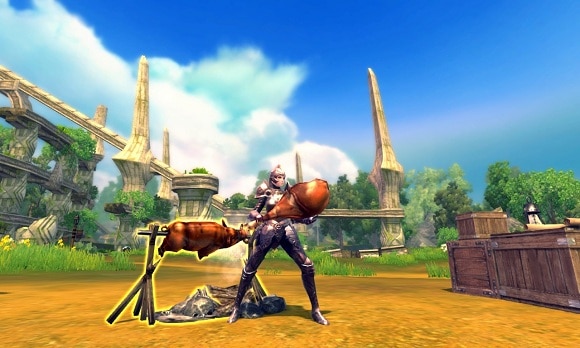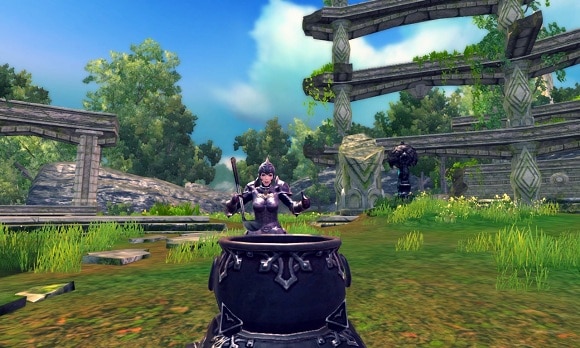 Grab a first look here, courtesy of Gamespot.com:
Here is what else you may have missed during this E3 2012 week:
Like what you see so far? Don't forget to "Like" us on Facebook here and follow us on Twitter here for the latest news and fan content.
Free to play – Monster-hunting action MMORPG – RaiderZ