By Pinpointerror @ June 18, 2012 at 3:42pm

Those lucky enough to make it past the terrors that exist in Hero's Lane face treacherous terrain in the snowy region of Mt. Eda on their quest across Rendel.
Mt. Eda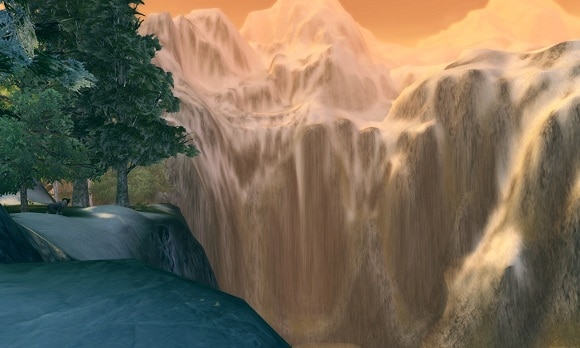 Aside from the freezing conditions, new enemies and Boss Monsters lie in wait for the weary traveler as they make their way up the steep mountains of Mt. Eda. Isolated from each other, these enemies travel in packs and will crush any unsuspecting trespassers. It is well-advised to travel and work in teams to face the hordes of enemies scattered across the region.
One should be especially mindful of a legendary wolf told only in stories around the fire. Unfortunately, no survivors were found to retell tales of their encounters. Will you be the first?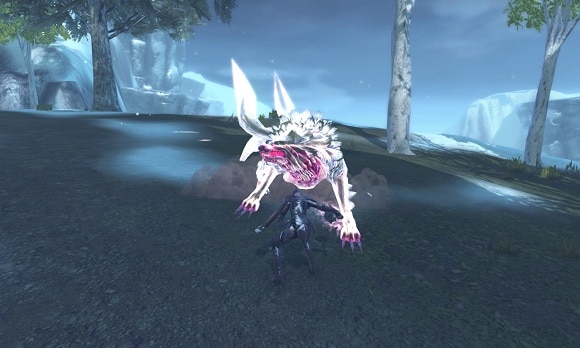 More details about this Boss Monster will be revealed soon in an upcoming "Monster Spotlight."
Furthermore, camps for refuge are few and far between and one should take advantage to resupply whenever possible.
Wood Fire Refuge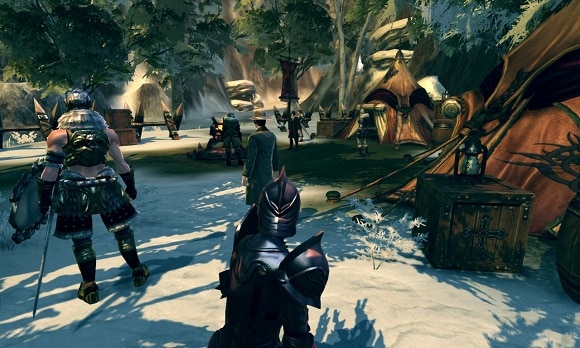 For those wanting to test their skills against other experienced warriors, they can venture into the War Zone where battles will determine who is fit to venture on to fight another day. Be sure to bring your sharpest blades and most potent spells; your opponents will not let you escape easily.

If you survive what lurks on Mt. Eda, then perhaps you are fit to explore the darker regions of Rendel. What rewards lie ahead? Participating in our Beta Test to find out!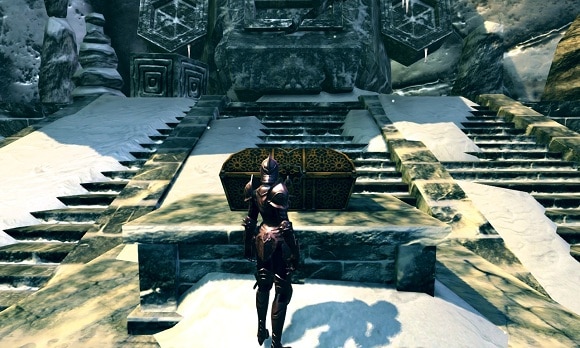 Think you can survive Mt. Eda? Be sure to comment below and head to our Facebook Page for bonus screenshots of RaiderZ's Mt. Eda.
Don't want to miss out on our action-packed MMORPG? Register for the RaiderZ Beta Test here!
Get more fan-exclusive content by liking our Facebook Page, follow and tweet us on Twitter, and subscribe to our YouTube channel for the newest RaiderZ videos.
Free to play – Monster-hunting action MMORPG – RaiderZ