By Pinpointerror @ July 19, 2012 at 11:40am

Lying deep below the snowy hills of Mt. Eda lies Makot Village. While very few refugees from Mt. Eda's camps call Makot Village home, those who do are always on edge. Why? Terrifying and foul beasts, including kobolds and spiders, patrol the depths of the cave ready to strike at unsuspecting travelers. Many have claimed specific areas within the chambers of the cave as their own so explore carefully or you may just run into traps set by the area's monsters.
Beetles and spiders gather for the kill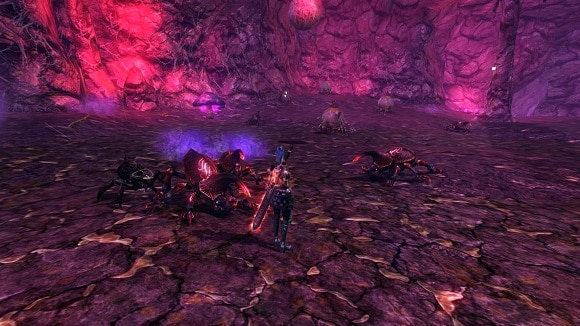 Monsters ready to defend their territory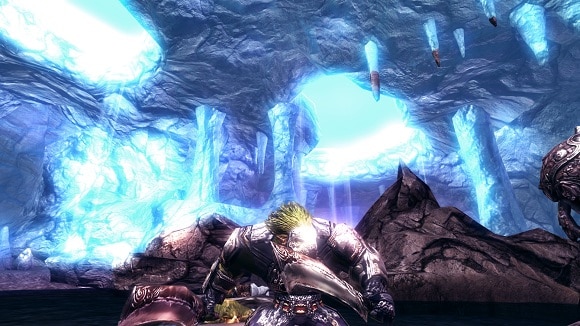 Stumble into the wrong cave chamber and you will anger the epic beetle Boss Monster, Crassus. Residents of Makot Village know better than to wander into Crassus' chamber so do not make that mistake on your adventures. We will preview this Boss Monster in an upcoming Monster Spotlight.
Crassus' roar can be heard throughout Makot Village

What else lies behind these gates? See for yourself on August 8, 2012!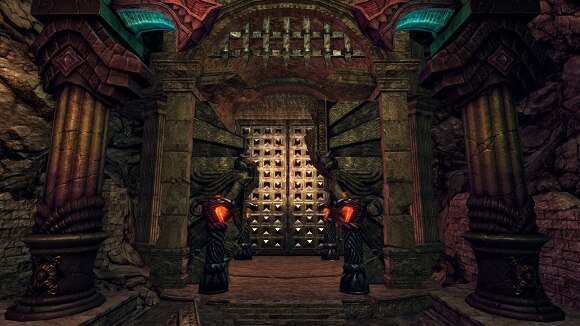 Want to play RaiderZ in our Closed Beta Test in August for a chance to take down Crassus? Register for the Beta here and you could win a trip to PAX Prime 2012. Also, keep a lookout for key giveaways!
Like RaiderZ on Facebook and follow us on Twitter for the most up to date news!
Free to play – Monster-hunting action MMORPG – RaiderZ