By Pinpointerror @ April 2, 2013 at 3:39pm

Broken Silence is launching and we're excited to bring you the next chapter in RaiderZ, the monster-hunting action MMORPG! Explore the toxic wasteland of Cowen Marsh and take on new challenges including the Temple of Renas, Cave of Nightmares, and Cyndea. The challenges are tougher ahead, but the rewards are better and more plentiful.
To celebrate the expansion launch, we're running a login event from April 2-16 which rewards you with in-game items every day that you log in! What will you get?
5 x Adrenaline Moa Summoning Ring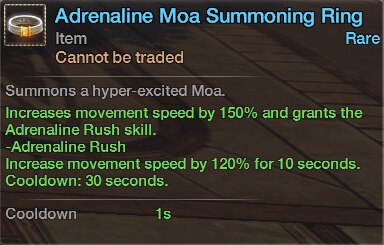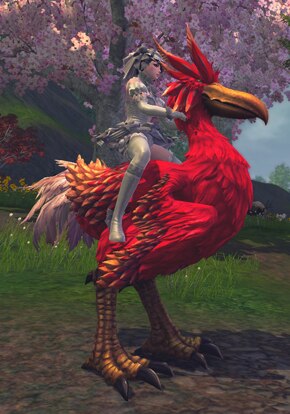 Travel in style with the newest Moa

Fortune Elixir – Get more drops with every monster kill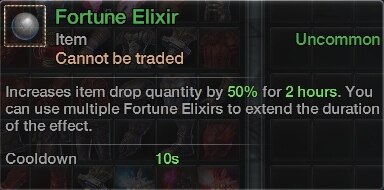 Luck Elixir – Increase your drop rate per kill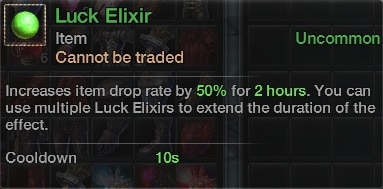 Don't forget to log in every day to receive your rewards and take advantage of the amazing bonuses when you go on the hunt. Always remember to hunt together or die alone in the Kingdom of Rendel.
Not registered yet? Click here to register for RaiderZ. The best part: RaiderZ is free to play!
Get more fan-exclusive content by liking our Facebook Page, follow and tweet us on Twitter, and subscribe to our YouTube channel for the newest RaiderZ videos.