By Pinpointerror @ April 24, 2013 at 4:43pm

Greetings, adventurers!
We are celebrating six-months of monster-hunting fun in RaiderZ by introducing amazing sales and the hottest items in the Cash Shop. We're putting the popular White Arrod Mount into the shop. Also, we're adding our incredibly popular Elite Packs and Basic Packs into the Cash Shop.

Elite Pack contains:
1 x Black Arrod Mount

1 x Cat Head Band

1 x Scroll of Heroes (30 days)
15 x Guardian's Life Stone
5 x Costume Potions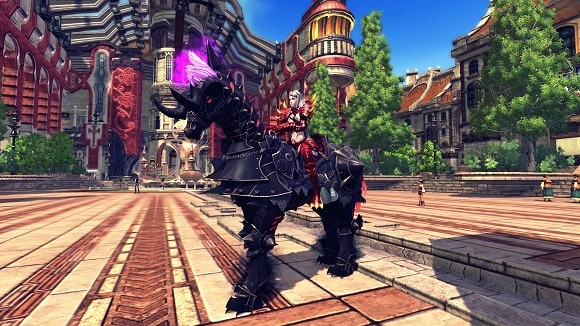 Now is your chance to own the incredible Black Arrod Mount!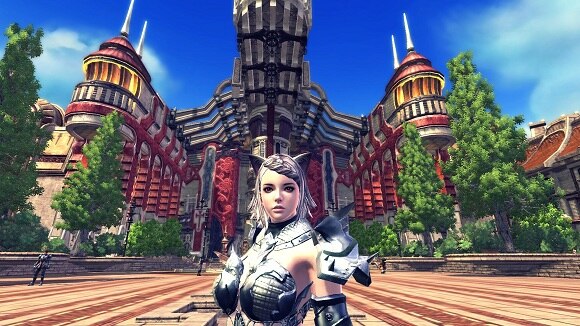 These Cat Head Bands will make any player jealous

Basic Pack contains:
1 x Scroll of Heroes (30 days)
15 x Guardian's Life Stone
5 x Artisan's Breath
We're adding the White Arrod Mount into the store as well! There's never been a better time to ditch your slow Moa or troublesome Lycian!
The White Arrod: majestic, elusive, and beautiful.


The White Arrod Lucky Box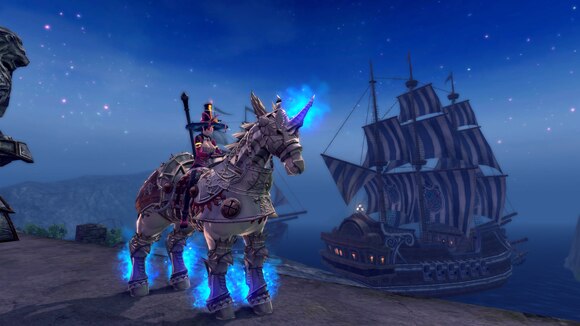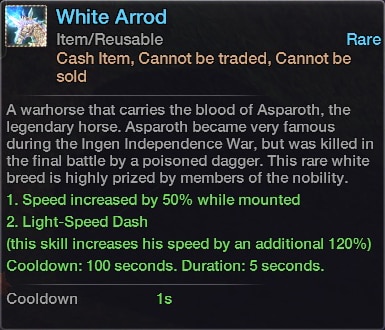 You have a chance to receive one of the following items every time you open a White Arrod Lucky Box!
White Arrod Box (Can be traded. Once opened, it cannot be traded)

Special Sewer Salad Feast
Special Riode Meat Feast
Special Grand Wall Goulash Feast
Special Makot Gumbo Feast
EXP Potion
Artisan's Breath
Pink Beycium
Are you not happy with your skill combinations while on the hunt? Want to try out different skills in other skill trees? Use a Book of Oblivion or Advanced Book of Oblivion to perfect your character any way you wish. Luckily, they are now on sale at 30% OFF! Learn more about these books in our blog!

Reskill yourself today! Become the strongest in RaiderZ.
We're so incredibly thankful to celebrate our six-month anniversary with each and every one of you. We can't wait to see you in game as you show off your newest mount and skill sets. Happy hunting!
Not registered yet? Click here to register for RaiderZ. The best part: RaiderZ is free to play!
Get more fan-exclusive content by liking our Facebook Page, follow and tweet us on Twitter, and subscribe to our YouTube channel for the newest RaiderZ videos.