By Pinpointerror @ February 20, 2013 at 6:45pm

The majestic and fiery Red Arrod Mount is now available in the RaiderZ Cash Shop! A relative of the White Arrod and Black Arrod, this mount will catch everyone's attention at the fountain in Ingen and Rietz. Team up with friends and ride the newest mount into battle!
You can find the newest item in the in-game Cash Shop through the steps below.

While in game, press Esc (Escape) and select the Cash Shop button.

Then, select the Event tab to see deals on new and current items!
The Red Arrod Mount: fiery and majestic.


The Red Arrod Box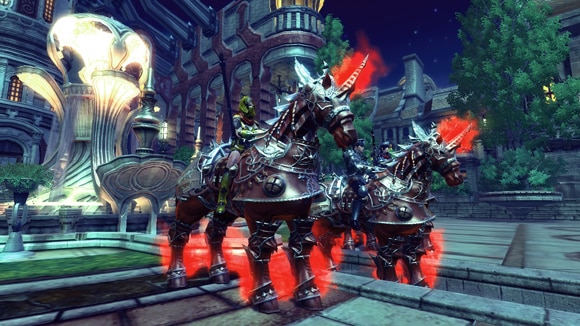 Open a Red Arrod Box today and receive a mount immediately!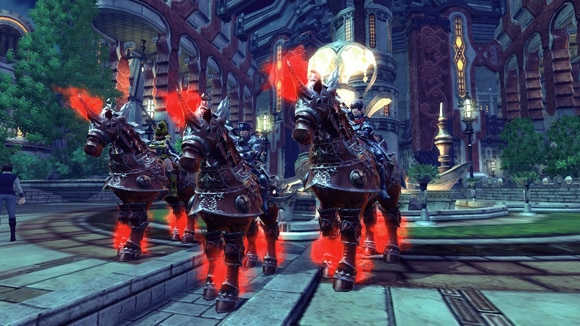 Ride into battle with your party on the newest mount in RaiderZ
We'll see you in game as we fight to slay the epic boss monsters and beasts in the Kingdom of Rendel. Happy hunting and don't forget: hunt together or die alone.
Not registered? Click here to register for RaiderZ. The best part: RaiderZ is free to play!
Get more fan-exclusive content by liking our Facebook Page, follow and tweet us on Twitter, and subscribe to our YouTube channel for the newest RaiderZ videos.