By Pinpointerror @ August 29, 2012 at 12:58pm

Do you have plans from Friday, August 31st through Sunday, September 2nd? Were you lucky enough to grab tickets to PAX Prime before it sold out in record time? Then, come visit the Perfect World Entertainment booth!
Come visit RaiderZ at the Perfect World booth!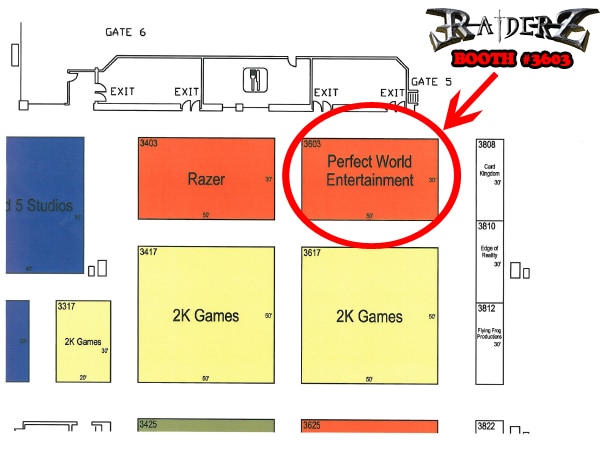 We'll have a playable demo on the show floor with a new epic Boss Monster to fight. Defeat the Chimera and win a prize! Also, come meet some of the RaiderZ Team and talk about your excitement for OBT.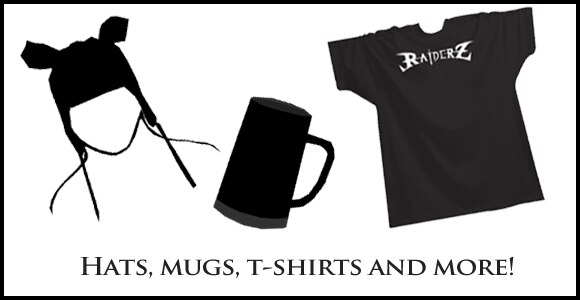 We'll see you at PAX! Discuss more about this blog post here on our forums.
Get more fan-exclusive content on our Facebook Page, follow and tweet us on Twitter, and subscribe to our YouTube channel for the newest RaiderZ videos.
Free to play – Monster-hunting action MMORPG – RaiderZ